‏‏‎
Capaciteit

20

20 opvangplekken

Type locatie

Kleine woonvoorziening (kwv) voor alleenstaande minderjarige vreemdelingen (amv)

Overeenkomst

xx

De huidige bestuursovereenkomst loopt tot 2034.
Gemeente Smallingerland
Een thuis
De jongeren zijn leerplichtig en gaan door de week naar school: de Internationale Schakelklas (ISK). Sommigen zijn lid van een sportclub of nemen deel aan andere activiteiten in de buurt. In huis gelden regels. De jongeren mogen niet meer of minder dan kinderen in een gewone gezinssituatie. Hun mentor leert de hen over de Nederlandse gewoonten en gebruiken en let er op dat zij goed voor zichzelf zorgen. De jongeren moeten zich 2 keer per dag melden bij de COA-medewerkers zodat we weten wie er 'thuis' is.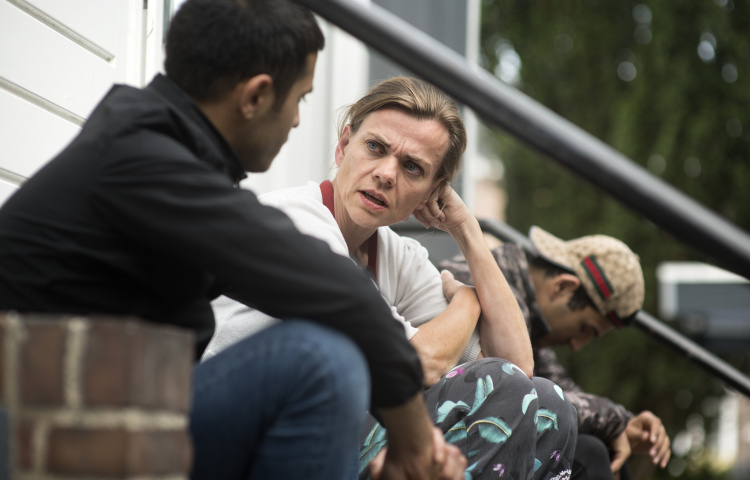 Opvang en begeleiding
Een veilig onderkomen is belangrijk, maar niet genoeg. In een kleine woonvoorziening kunnen jongeren zich in een veilige, kleinschalige omgeving voorbereiden op de volgende stap in hun leven. Daar begeleiden wij hen bij.
Lees meer over de begeleiding van alleenstaande jongeren